Gary Fisher is renowned for mountain bikes, and in fact is the inventor of the mountain bike, but it's clear that the Fisher expertise extends to road bikes too.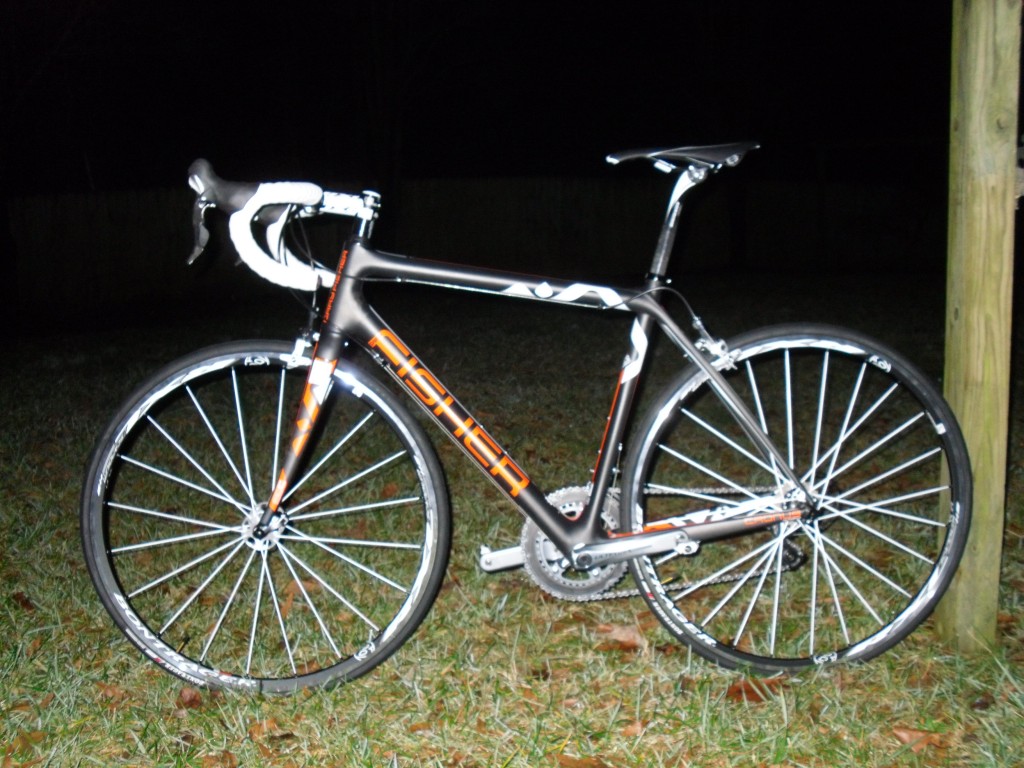 The 2010 Gary Fisher Cronus Ultimate is a feather light, rock solid road racing machine. The Cronus Ultimate is a full carbon bike with oversized tubes and a unique and stylish graphical flair.
The Specs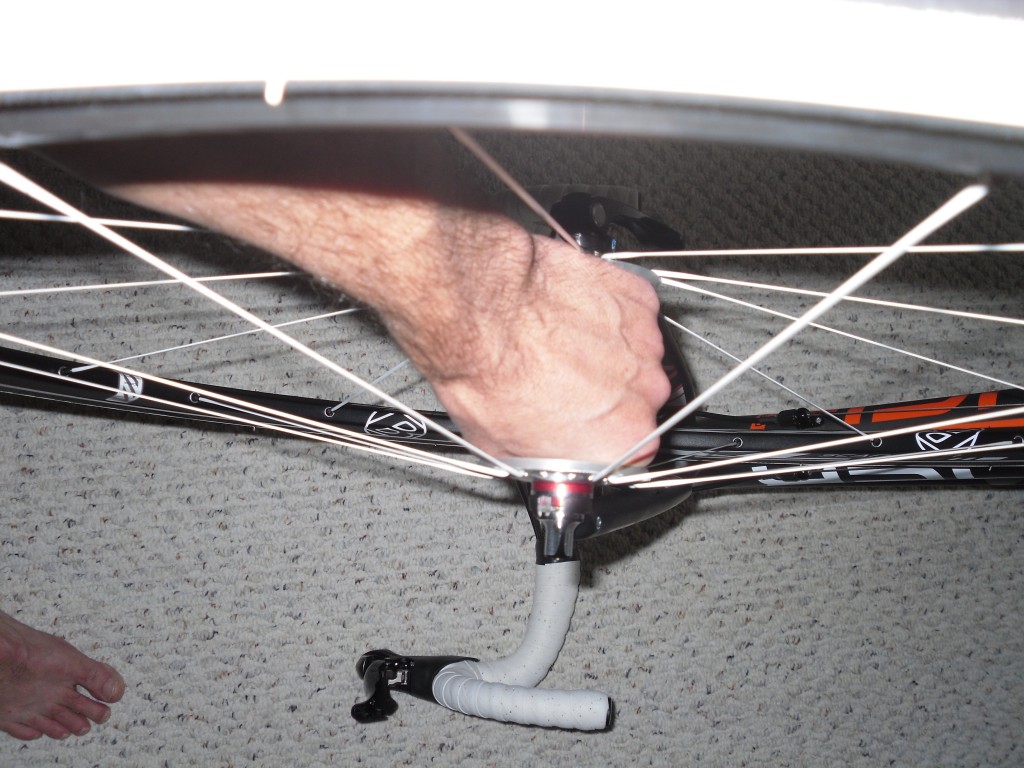 Carbon frame and fork
FCC front end
Bontrager handlebars, stem, seat post and saddle
Bontrager RXL wheels
The Ride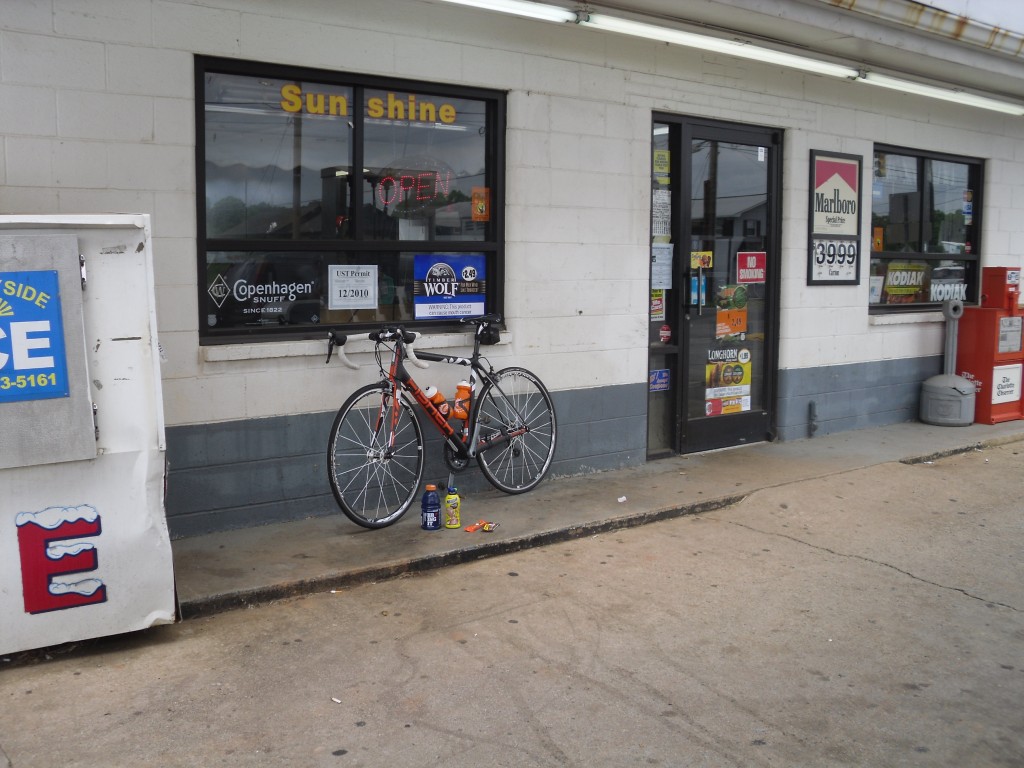 On the road the bike is a pleasure to ride, it's very responsive, and behaves with discipline. Through  corners the bike holds a line beautifully, giving you confidence and urging you to push it further. Much of this can probably be attributed to the Fisher FCC (Fisher Control Column), which is basically amounts to a solid and stable front end, thanks to the large head tube, wide fork, and wide flange/hub on the Bontrager RXL front wheel. The bike feels equally at home climbing, cornering and sprinting.
The Bad
One thing that we did not like was the saddle. We found the Bontrager RXL saddle uncomfortable as it did not offer good support for the sit bones, resulting in much of the weight of the rider being borne by the tender regions of the the undercarriage. This may or not bother others. And the saddle is a minor flaw in an otherwise superb ride. Racers who adopt an aggressive position may find the Cronus's head tube a little too big for their liking, limiting their ability to drop the handlebars somewhat, but for most racers and riders this should not be a problem. The FCC system while creating a rigid front end, also means it can be a little harsh. In a crit with a cobblestone pedestrian crossing on a turn, the shuddering front end was a little scary. This was an extreme case though, and any bike would have had problems, though the FCC system might exacerbate such extreme situations. In general the bike handles with precision and grace.
Summary
Overall, we really like the Cronus. It's an incredibly good all round ride. The price tag for an Ultegra equipped Cronus in particular is very reasonable.
Looks: 5
Handling: 5
Comfort: 4
Price: 4
Resources: FisherBikes.com