Monthly Archives: July 2010
A new trainer hits the market this summer, the LeMond Revolution. What do you think?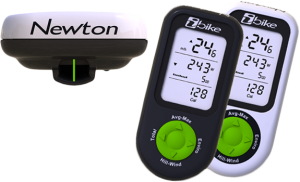 Update 09/19/2014: The iBike Dash has been superseded by the iBike Newton.
iBike introduces the new iBike Dash. By mounting your existing iPhone or iTouch in iBike's Phone Booth, you can get all your cycling data, including power, on your mobile device. Pretty sweet!
Transform your iPhone or iPod Touch into the ultimate cycling computer utilizing the full computer functionality of you iPhone or iPod Touch to deliver a truly amazing cycling dashboard at your fingertips – a virtual co-pilot, navigator, and black box all in one.
Look out for a review of the iBike iPro coming soon.