A lot of progress comes from integration. By that I mean the taking of ideas, materials, and technology from various diverse fields and putting it all together.
Think of the smartphone, the phone itself is now an afterthought, the device is actually a powerful computer, camera, calendar, diary, clock, calculator, fitness log, newspaper,  camera… and that's just from looking at my home screen.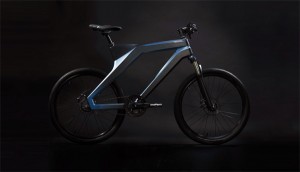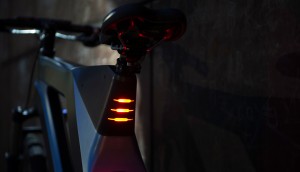 So where will the humble bicycle be in a few years? Up until recently it's been a purely mechanical machine. Now we're seeing the integration of electronics with things like Shimano's electronic shifters, and wireless technology with SRAM testing wireless shifters.  Of course there's our smartphones that has become our cycling computers… then there's the emerging wearable technology.
What will the bike of the future look like? It might look something like the DuBike from Baidu (the Google of China)
A few of the features built in to the bike include:
Fitness guidance based on your on-bike performance, speed, cadence, heart rate, etc.
Built in GPS beacon so you always know where your bike is.
Built in navigation – left and right arrows tell you when to turn. It also optimizes your route.
Social Networking – connects you with other cyclists
Another stage of progress is automation. Perhaps it won't be too long before we have a smart bike with cruise mode, where it shifts automatically based on data it has collected about you and your historical performance.