Keep your velo love close to your heart, now available the Velo Logic performance long sleeve tshirt.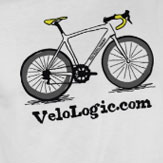 I'm a bit of a tee shirt aficionado. It needs to be a unique design and well made. I hate the cheap stuff that's scratchy, loses it's shape, or falls apart after a couple of washes. I've had this Velo Logic Cycling Tshirt for a year, worn it and washed it a lot and it's still going strong!
It's soft, comfortable, light with a bit of stretch to give you the freedom to move as you choose. It has flat stitched raglan sleeves, so there's no uncomfortable ridges or bumps against your skin.
It's great as an undershirt or worn on its own (I do both), and with it's moisture-wicking ability it is perfectly suited to active the lifestyle… but lounging around in it works too.
It's ideal for chilly days, cool mornings and evenings. I often wear it under a short sleeve tee, or a long sleeve button up. As the day warms up, I cast off my outer layer.
Detailed specs below or check it out and more at the Velo Lust Store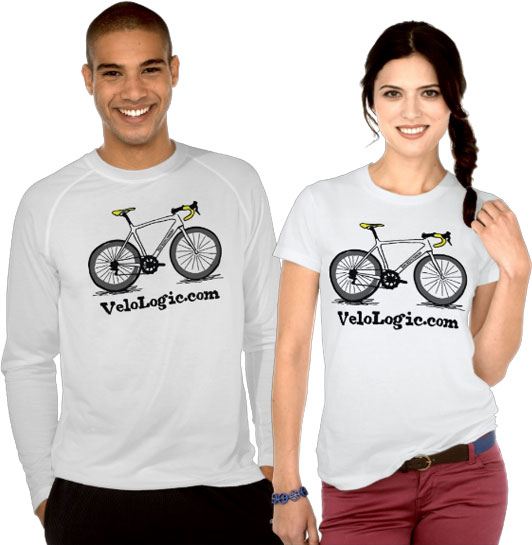 The Velo Logic Long Sleeve Tee from Sport-Tek
Stay cool and dry during your workout with the sweat-wicking performance long sleeve shirt from Sport-Tek. Made with raglan sleeves, this lightweight shirt has the look and fit for any athletic activity. It's 95%/5% poly and spandex, so it's made to last. You can customize it too, pick your size, fabric and color.