Cycling and camping go together like peanut butter and jelly. Typically this means loading up the car with a tent or camper, and hauling the bicycles along.
Or for the more adventurous… touring on the bike while pulling a trailer loaded with gear, including a tent.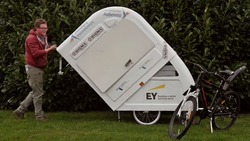 Now there's another option. Just you and your bike… and the Wide Path Camper, a lightweight bike-friendly camper designed specifically for cyclists.
The hard shell camper provides protection for your gear, a poor weather refuge when need to cook or just want to get out of the elements, and a bed that sleeps two.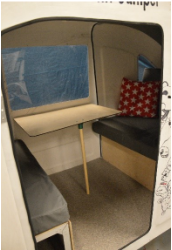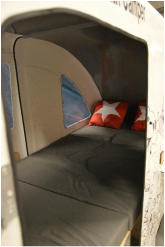 The Specs
When collapsed, the camper measures 3ft 3in x 4ft 3in. Fully open for camping it measures 3ft 3in wide by 8.5 ft. Inside you have a height of 4ft 3 in, you won't be walking around in there, but adequate for sitting at the table and sleeping.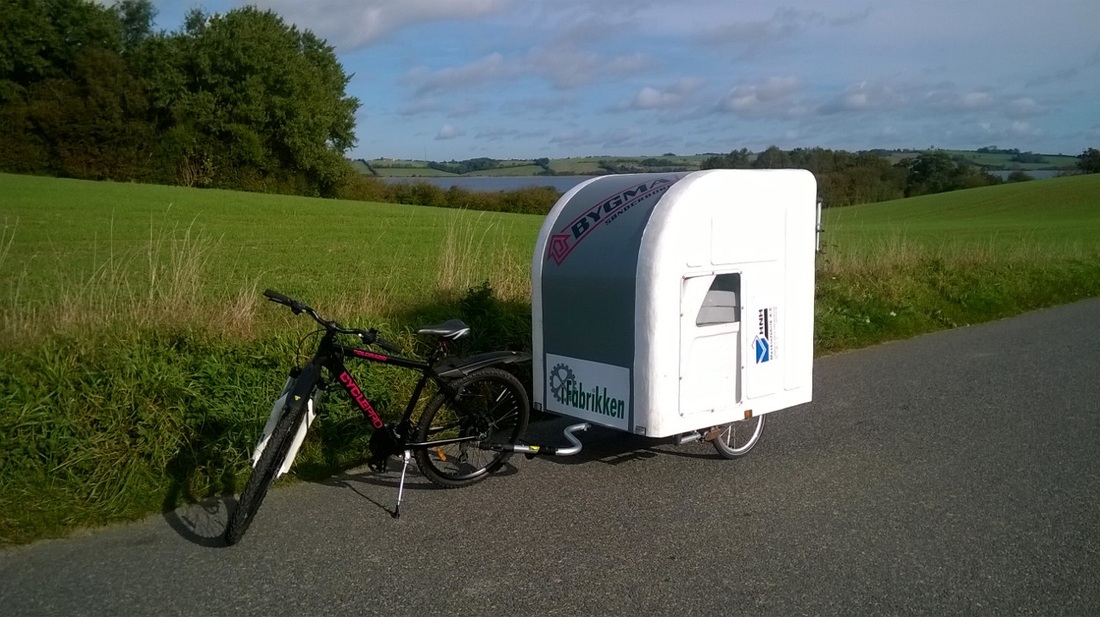 The camper includes a table and seating inside, a bed that sleeps two, with fairly generous under bed storage (10.5 cubic ft / 300 liters).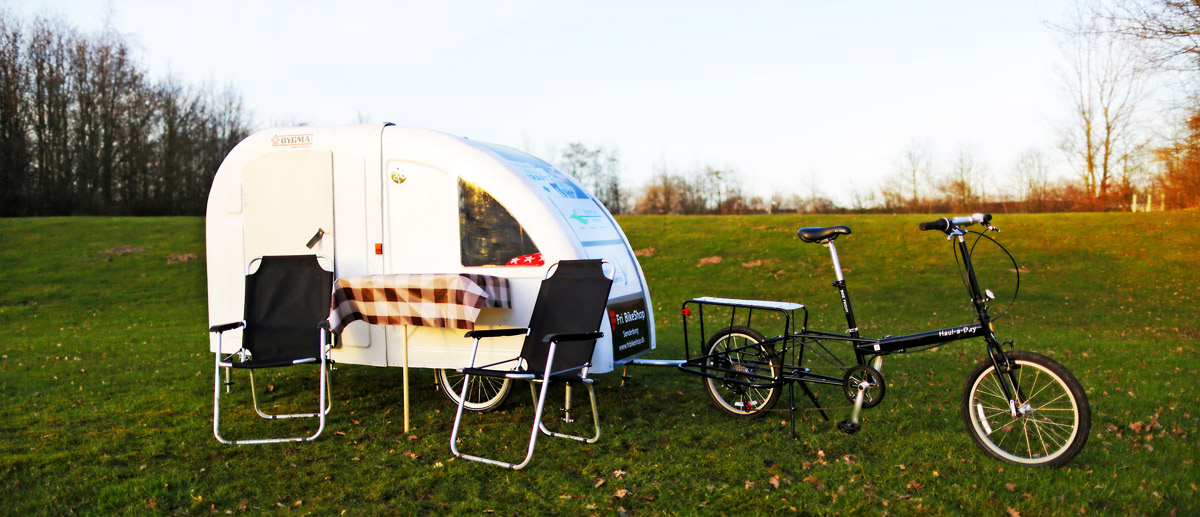 The Wide Path comes with additional options, including a solar package with a battery and USB ports; an ethanol cooker; and custom color options.
Learn more about the Wide Path Camper and pre-order:
http://www.widepathcamper.com/
Essential Gear for Cycists