Renovo make bicycles out of wood, using hollow wooden tubes. Seems kind of primitive, considering we have all these fancy materials today, titanium, aluminum, carbon fiber… So why wood?
Some amazing things have been made from wood, including the world's largest wingspan plane, the H4 Hercules… all wood!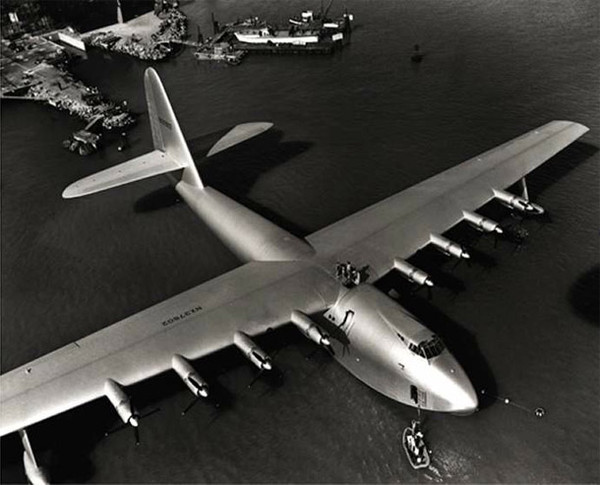 And according to Renovo:
Wood has unique engineering properties that deliver superior ride quality and durability compared to man-made materials, and…it's sustainable, unlike other common frame materials. When the right wood is combined with an array of advanced technologies, it becomes a high performance material that will forever change your understanding of 'wood.'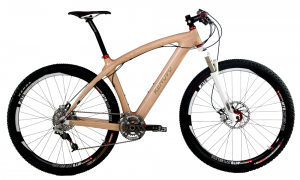 Renovo say that wood has superior damping ability, is light, stiff and durable. In short you get a smooth ride, excellent power transfer, superior handling and a bike that will last.
Plus wood makes your bike a one-of-a-kind handcrafted masterpiece.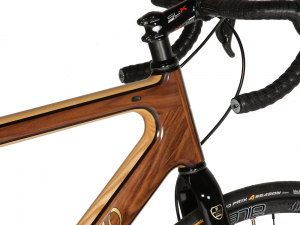 The frames are significantly heavier than today's super light frames, coming in at around 4-5 lbs, so not your best option if you do a lot of climbing.
Renovo offer a wide range of bikes, from commuter, road, mountain, touring and even time trial/triathlon. Prices vary by type, model and options, but prices start around $4,800 for a road bike.
Check out RenovoBikes.com
You may also like….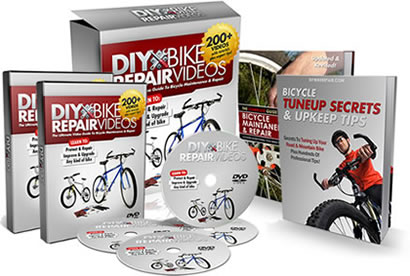 Whether you want to learn more about your bike, feel confident on the road, save money, or you're considering becoming a pro bike mechanic, this bicycle repair course has got you covered.
Taught by pro bike mechanics and packed with insider shortcuts and tips, it covers everything from minor repairs to the heavy stuff... and makes it easy to follow along, step-by-step, so you're never confused or wondering what to do next.
If you want to have an entire video encyclopedia of bicycle repairs at your fingertips, that covers you in every situation, then this package is worth a close look.
"Much easier to follow than a book, comprehensive, and loaded with insider tips and shortcuts... these DVDs belong on every cyclist's bookshelf." -Velo Logic
Learn more about the DIY Bike Repair Course