Today's bulletin is short and visual. It's a collection of comments and photos from people around the world nominating their cities as cycling-friendly… some cool pics. How does yours stack up?
My wife and I once cycled in Holland, all I remember was cycling commuters whizzing around (on the "wrong" side of the road), ringing their bells and yelling at us "Pass op!" (Watch out!). Phew.
On the other hand, cycling in New Orleans, contrary to what I anticipated, was really fun, and the cars gave bicycles a lot of leeway. If you're down that way, I highly recommend the Confederacy of Cycles tour, they're very enlightening and entertaining.
The Most Cycle-Friendly Cities in the World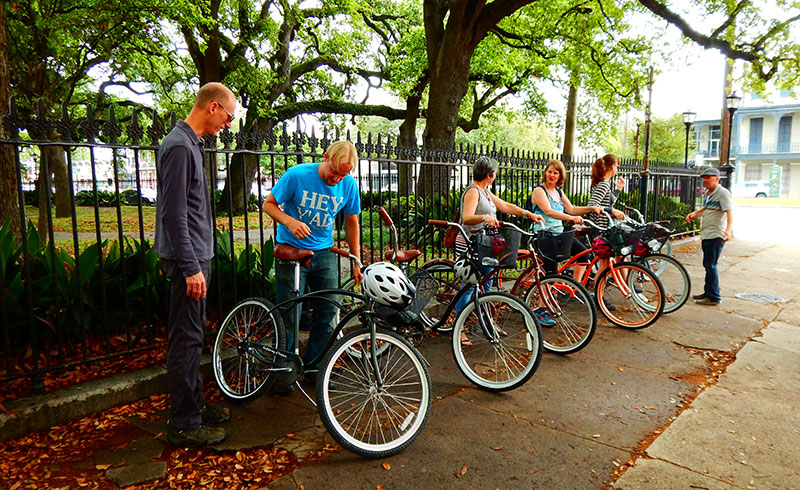 http://www.theguardian.com/cities/guardianwitness-blog/2015/jun/01/cycle-friendly-cities-world-your-pictures-and-stories