Peter Sagan, current UCI world champion, stars with his wife in a new video… and there's not a bike to be seen, though there's plenty of "Grease."
You may also like…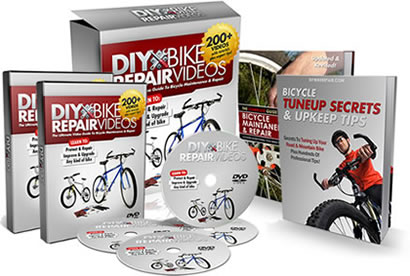 Whether you want to learn more about your bike, feel confident on the road, save money, or you're considering becoming a pro bike mechanic, this bicycle repair course has got you covered.
Taught by pro bike mechanics and packed with insider shortcuts and tips, it covers everything from minor repairs to the heavy stuff... and makes it easy to follow along, step-by-step, so you're never confused or wondering what to do next.
If you want to have an entire video encyclopedia of bicycle repairs at your fingertips, that covers you in every situation, then this package is worth a close look.
"Much easier to follow than a book, comprehensive, and loaded with insider tips and shortcuts... these DVDs belong on every cyclist's bookshelf." -Velo Logic
Learn more about the DIY Bike Repair Course