Ion Gottlich is a track cyclist. One unlike any other you have met. He's huge, intimidating, witty… and the figment of the imagination of an animator. But that doesn't mean you can't love him.
Ion Gottlich is the creation of South African animator Claudio Pavan. You can get more of Ion on YouTube and by following him on Twitter.
You might also like….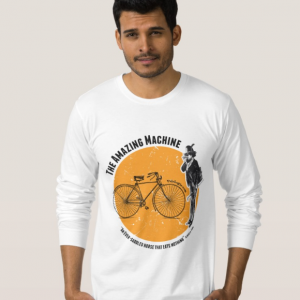 Unique and Cool Gifts for Cyclists
A collection of unique gift ideas for the cyclist in your life, sure to amuse, entertain and thrill. These are gifts that will remind them of their passion and of you for years to come.
Read: Gift Ideas for Cyclists